Sex:

male

Website:

Eye color:

blue

Hair color:

blonde

Description:

Master whip has developed and marketed the collapsible Andrew's Cross over 2 decades.
In 2010 he has created a furor and price reductions, as he has shown on TV as quickly and cheaply a St. Andrew's cross is assembled.


Again and again he was annoyed about SM furniture that were either not built safely or simply did not fit.
Everyone knows the misery with any part .... be it a pillory where the hands slip out or it is so shaky that you do not want to try it and the price would not talk to.
Or is it just does not fit the color or the material used would not, or there is what one does not want easy.
Therefore, Master has much whip himself built and paid for some on added value. Is to use as the prior pillory or pastern, which can be upgraded with a Spanish rider or as a spanking bench.
Even his little booth cross that he has developed which use as much, so that you alone can already satisfy a large number of slaves, and it looks cool and can even keep the Canes elegant.
Now he makes for all construction or reconstruction instructions simply explained and demonstrated in a simple way, so that everyone can rebuild without their own workshop or a lot of space and shows and even says what you need for it and also gives tips for tool and shows alternatives if they did not.


Read All videos as a member Watch as often as you like and of course you can also just the instructions Video Download happy shall ye always send suggestions if you are missing something that you would like to build.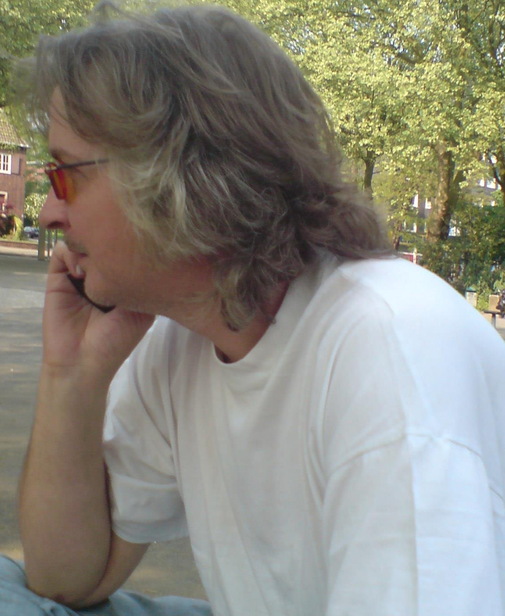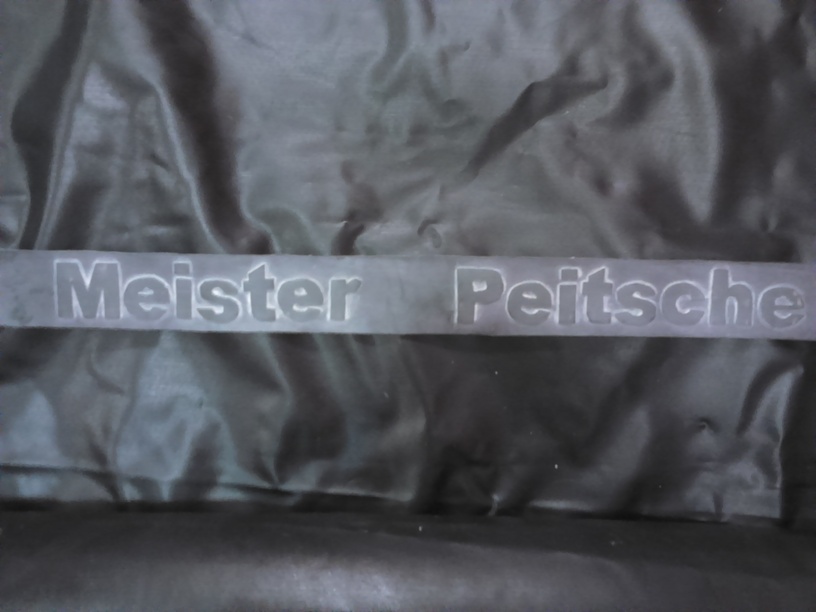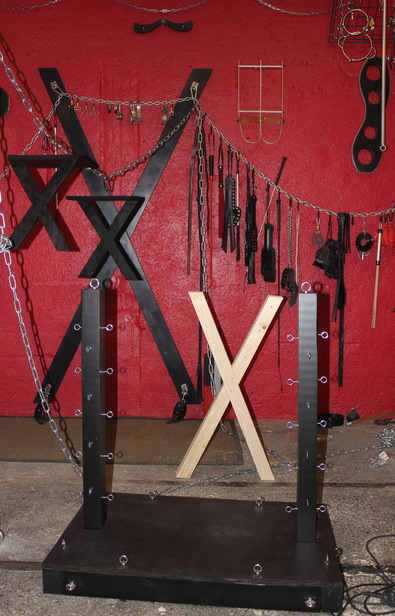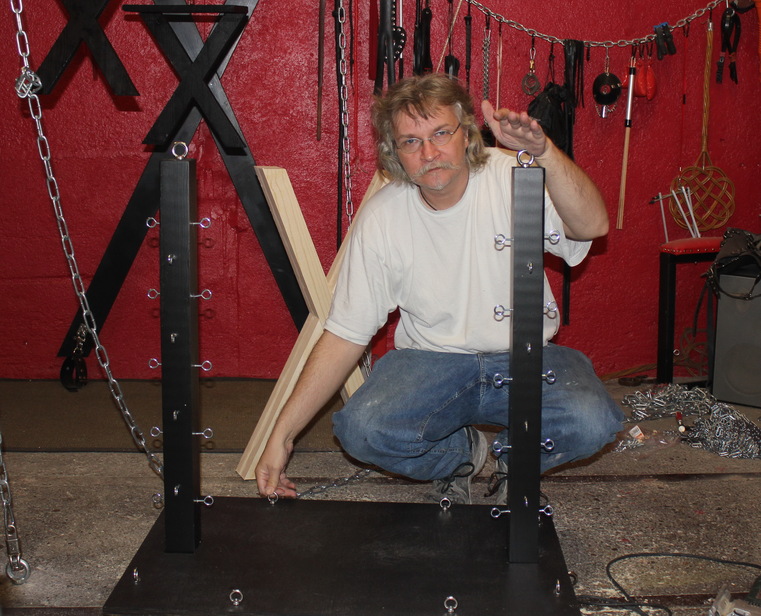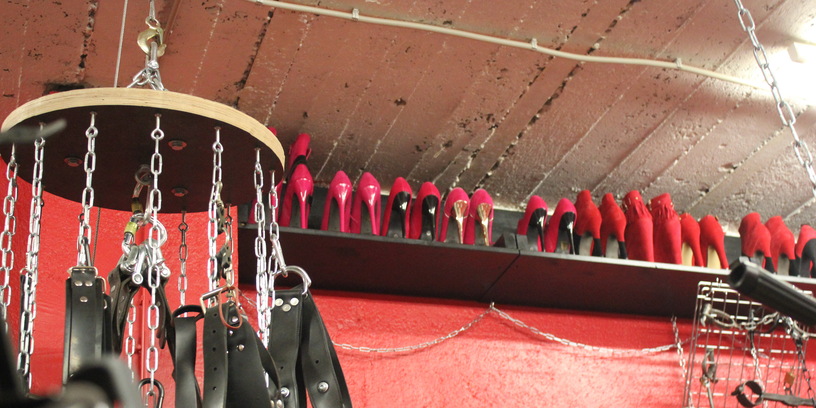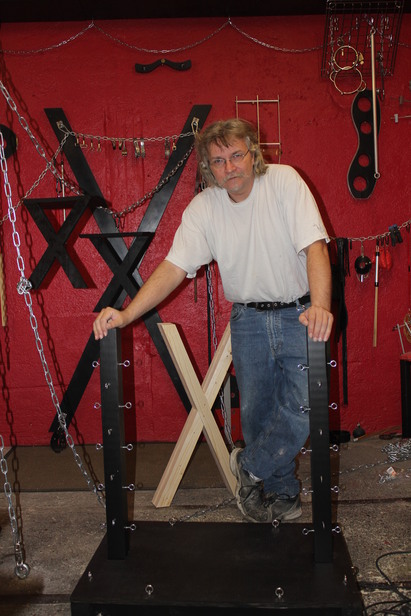 Updates with Meister Peitsche